Guttman Law Offers Complimentary In-Person and Virtual Workshops to Help Get Your Estate Plan Started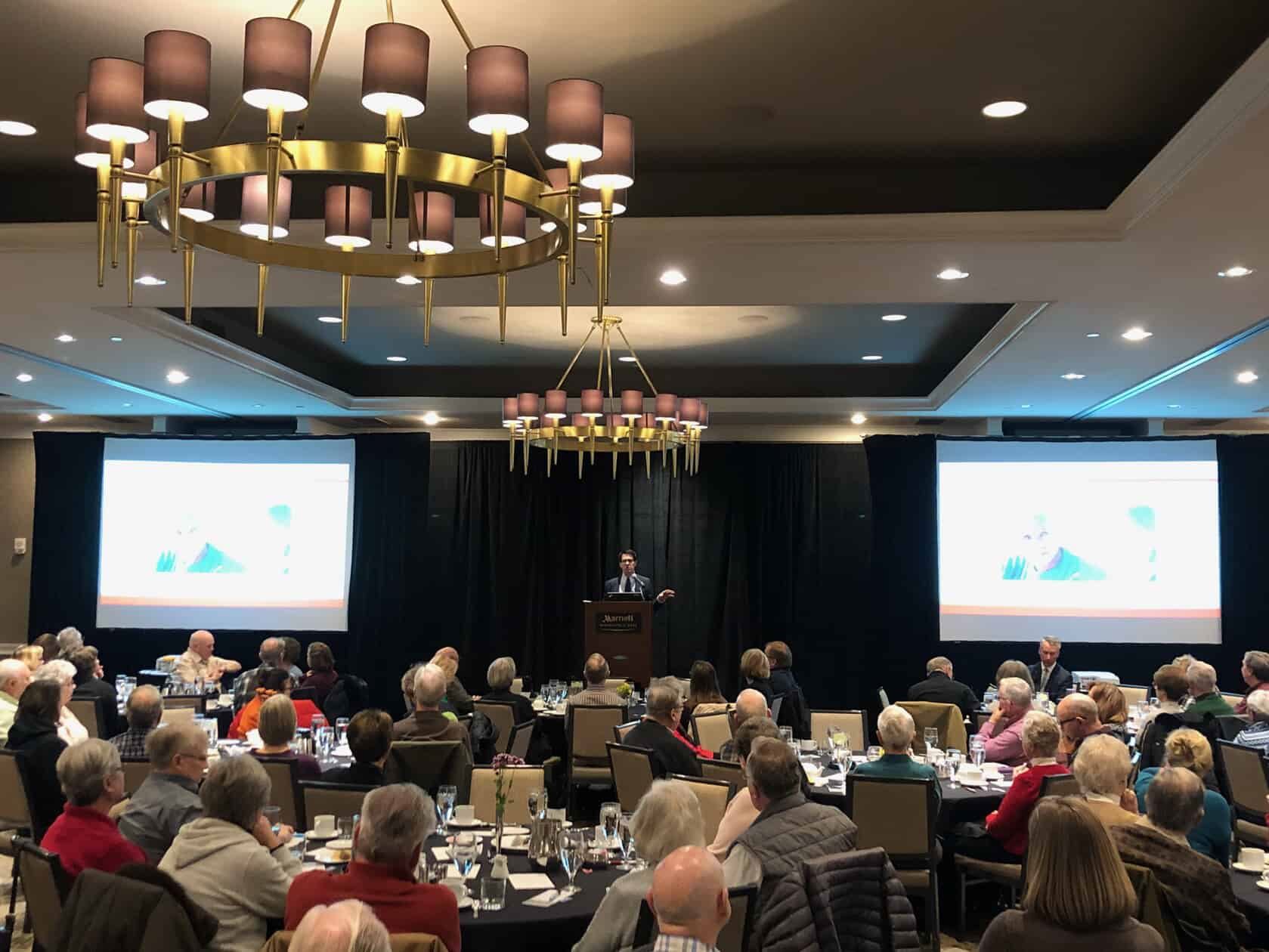 Guttman Law founder and attorney, Matt Guttman, has spent more than a decade of his career speaking at public and private educational events to teach Minnesotans about wills, living trusts, probate, and other important aspects of the estate planning process.
During a Guttman Law workshop, Matt will provide a high-level overview of the estate planning process and explain the tools and techniques our firm can help you utilize to protect your loved ones, your valuable assets, and your legacy. You can view our upcoming event listings below.
If we do not have any workshops currently scheduled, please fill out the contact form below to learn about upcoming events or connect with our event coordinator, Jordan. Jordan can provide access to a pre-recorded estate planning webinar or help you schedule a private estate planning strategy session with a Guttman Law attorney.