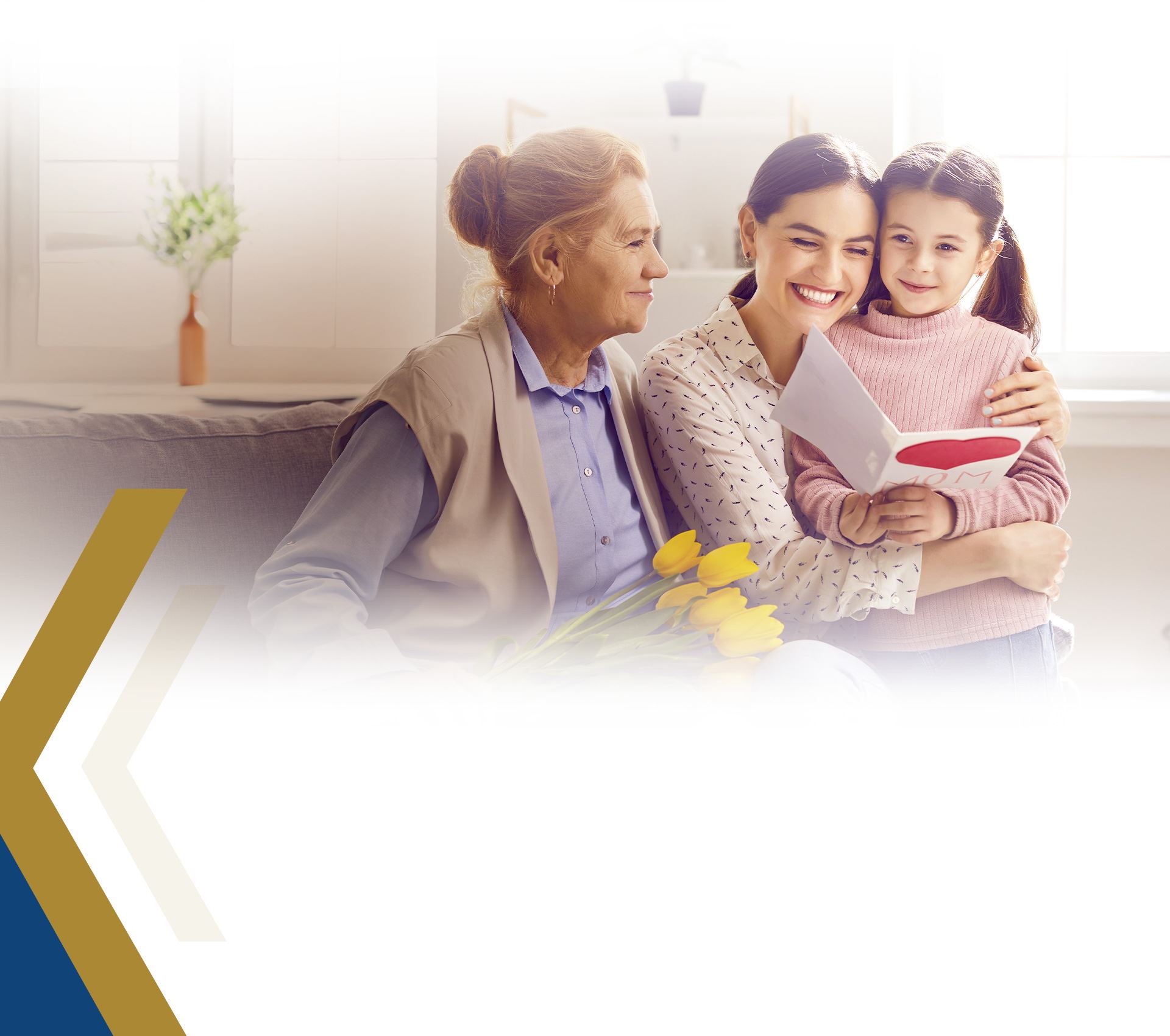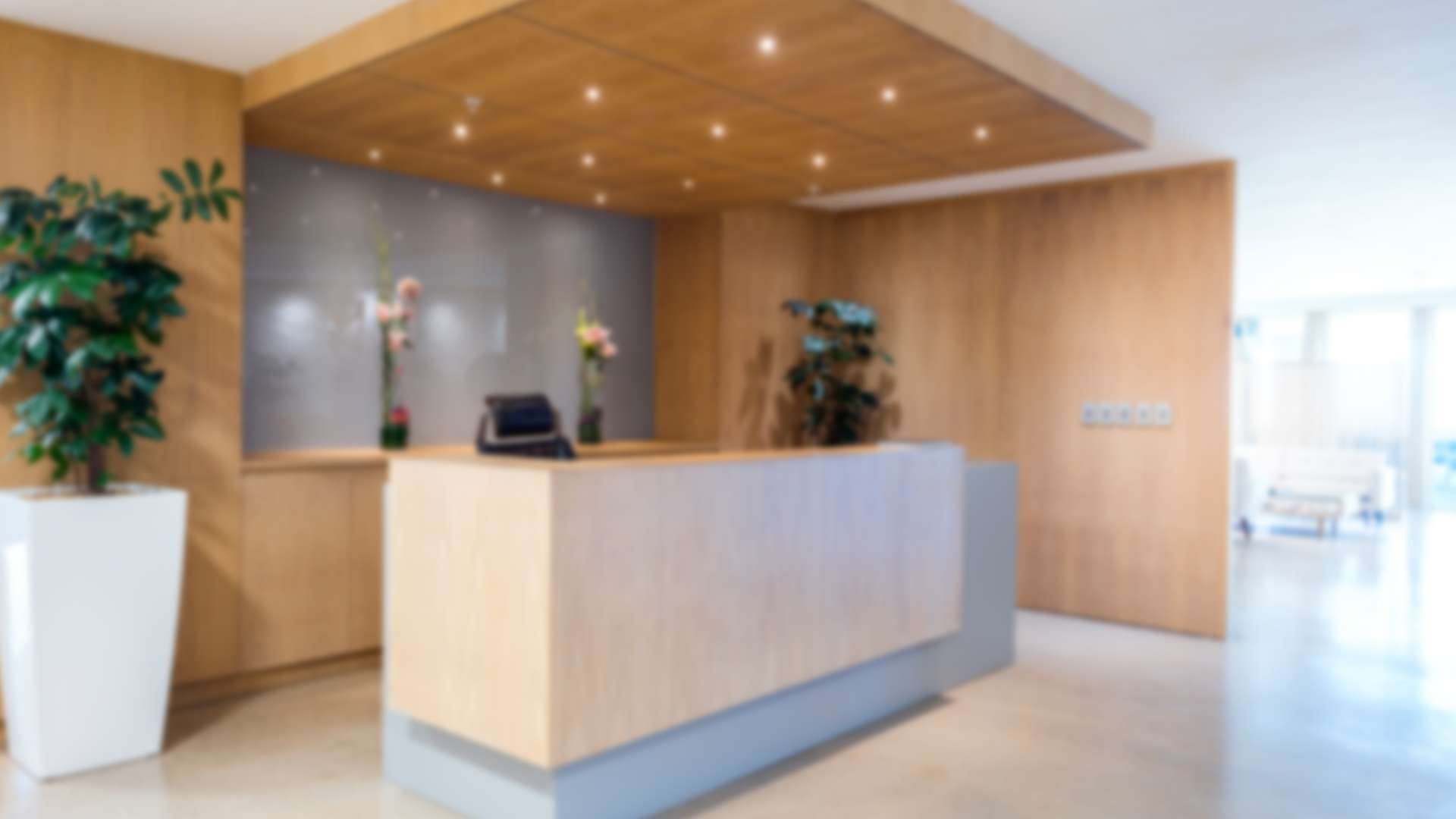 Giving You Peace of Mind Today for Tomorrow Wills, Trusts, and Estate Planning Solutions
Estate Planning Attorneys in Minneapolis
Wills, Trusts, Probate & Estate Planning in Minneapolis, St. Paul, and throughout Minnesota
Estate planning empowers you to navigate life's transitions and prepare for the future with peace of mind. By creating and regularly updating an estate plan, you can protect your assets, loved ones, and legacy.
Our experienced team at Guttman Law can assist you with your estate planning goals and concerns in Minneapolis. We will work together to create an estate plan that is customized for your situation. Our attorneys are familiar with all areas of estate planning and can identify the tools and documents that will help achieve your short-term and long-term objectives.
No matter your circumstances, we are ready to help protect your legacy. Schedule a free initial consultation with a skilled trusts and estates lawyer near you by calling (612) 324-4055 or contacting us online.
Our Approach Is Highly Personalized

We take the time to understand the complexities of your situation and develop an individualized approach.

Our Goal Is To Educate Clients

We seek to not only provide a service to our clients but to educate them every step of the way.

Our Priority Is Helping Clients Navigate Every Step of the Process

We are here to support our clients throughout their estate planning journey.
Experienced Trusts and Estates Lawyer in Minneapolis
Estate planning is not as simple or as easy as writing down who you wish to leave your belongings to once you are gone. Many are not familiar with the wide range of tools available, and estate planning documents must be carefully drafted to address your personal goals and concerns.
By working with our firm, you can prepare for the expected and unexpected with confidence. We can provide the knowledge, compassion, and personal attention that you deserve.
Many assume that you only need to create an estate plan if you are older and have substantial wealth. The truth is that every adult should have an estate plan, no matter their means or health. In addition to deciding who will inherit your assets, effective estate planning in Minneapolis can help you protect your minor children, plan for incapacity, and avoid the costs and stresses of probate.
Our experienced lawyers have assisted clients from all walks of life, from new families to small business owners to same-sex couples. We are committed to helping you understand why we make certain recommendations and assist you in making informed decisions. Our team will walk you through what each estate planning component accomplishes and how it works to protect your interests.
Our estate planning attorneys can assist you with: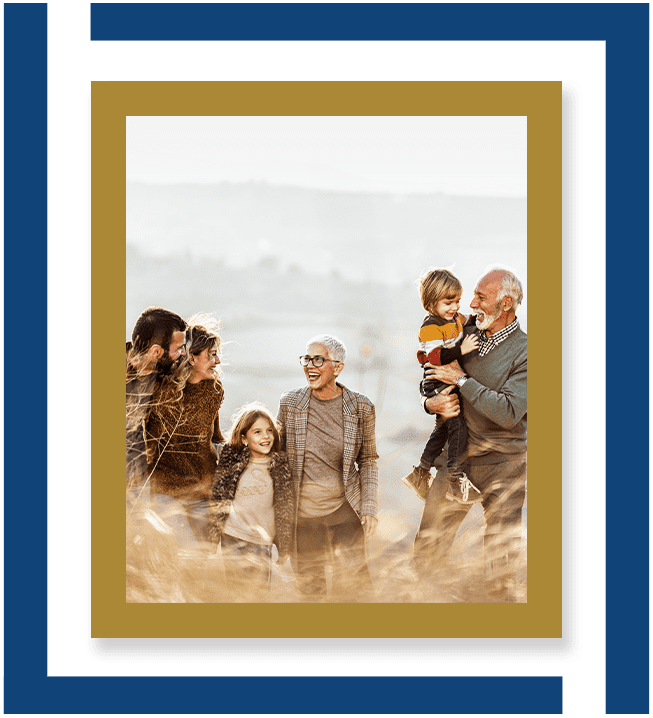 Our Estate Planning Attorney in Minnesota Is Ready to Help
We understand that no two estates are alike. Our services are always highly personalized and tailored to your unique needs and goals. When you first meet with our team, we will answer your questions, address concerns, and begin identifying estate planning tools that can help you achieve your goals.
As you grow older, your priorities inevitably change, which is why our firm is committed to helping you update your estate plan throughout your life. We can serve as your ongoing advisors in estate planning and identify major life events that warrant a review of your documents.
Guttman Law is also committed to educating our Minnesota community. We proudly provide informational videos, a free estate planning guidebook, and other resources that can emphasize the importance and value of estate planning.
Start exploring your estate planning options with us today. Contact us online or call (612) 324-4055 to get started.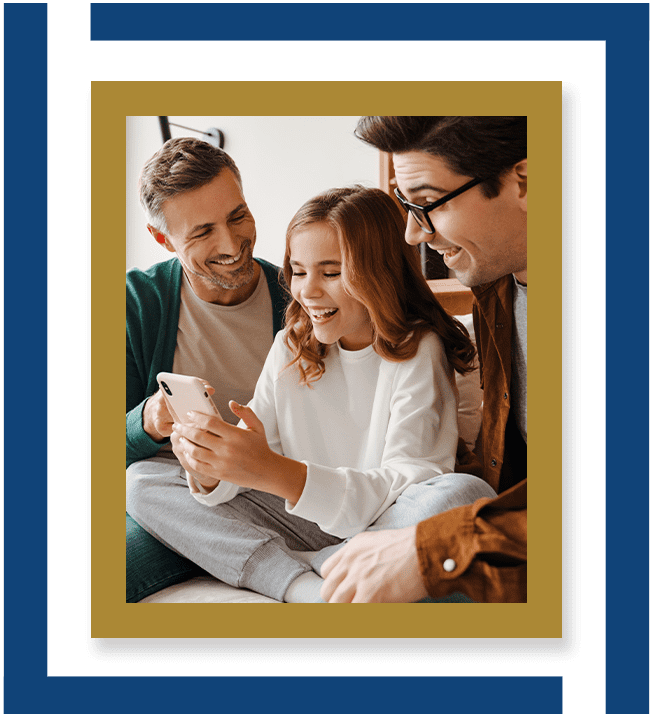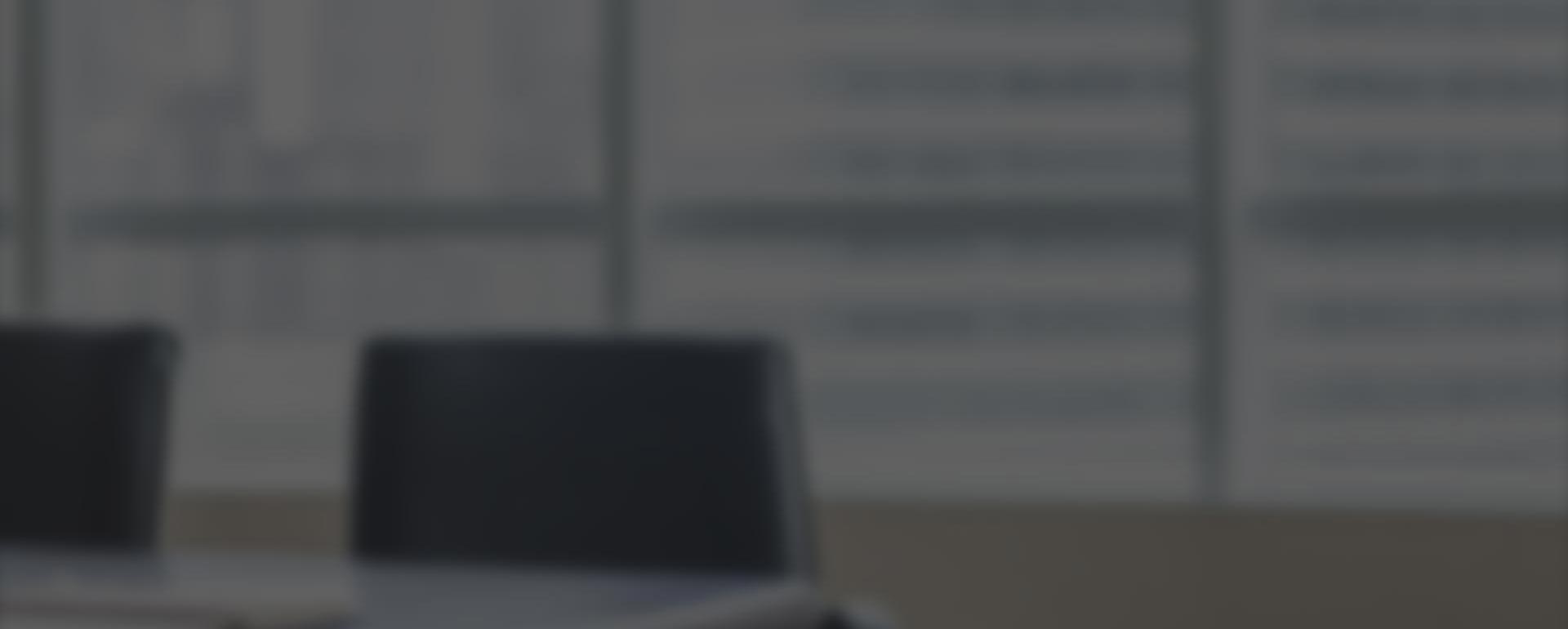 Informational Videos
Helping to Better Educate You & Your Loved Ones
Matt Guttman Answers Your Estate Planning Questions with Jordana Green

Resources Crafted for You