Guttman Law, focuses solely on the areas of estate planning, estate administration, and probate services. Our team of experienced estate planning attorneys and support staff are dedicated to helping Minnesotans create strategic, adaptable, and effective estate plans (including wills, trusts, powers of attorney, and healthcare directives) that address their unique goals and concerns.
The Guttman Law Planning Process
Through our highly personalized strategic planning process, attorneys Matt Guttman and Jamie Reff-Wagner will seek to understand your unique circumstances, including the loved ones you want to ensure are cared for once you're gone as well as the valuable assets you would like to protect. This personalized process will help our team craft a plan that creates security for your loved ones and peace of mind for you.
Our Approach Is Highly Personalized

We take the time to understand the complexities of your situation and develop an individualized approach.

Our Goal Is To Educate Clients

We seek to not only provide a service to our clients but to educate them every step of the way.

Our Priority Is Helping Clients Navigate Every Step of the Process

We are here to support our clients throughout their estate planning journey.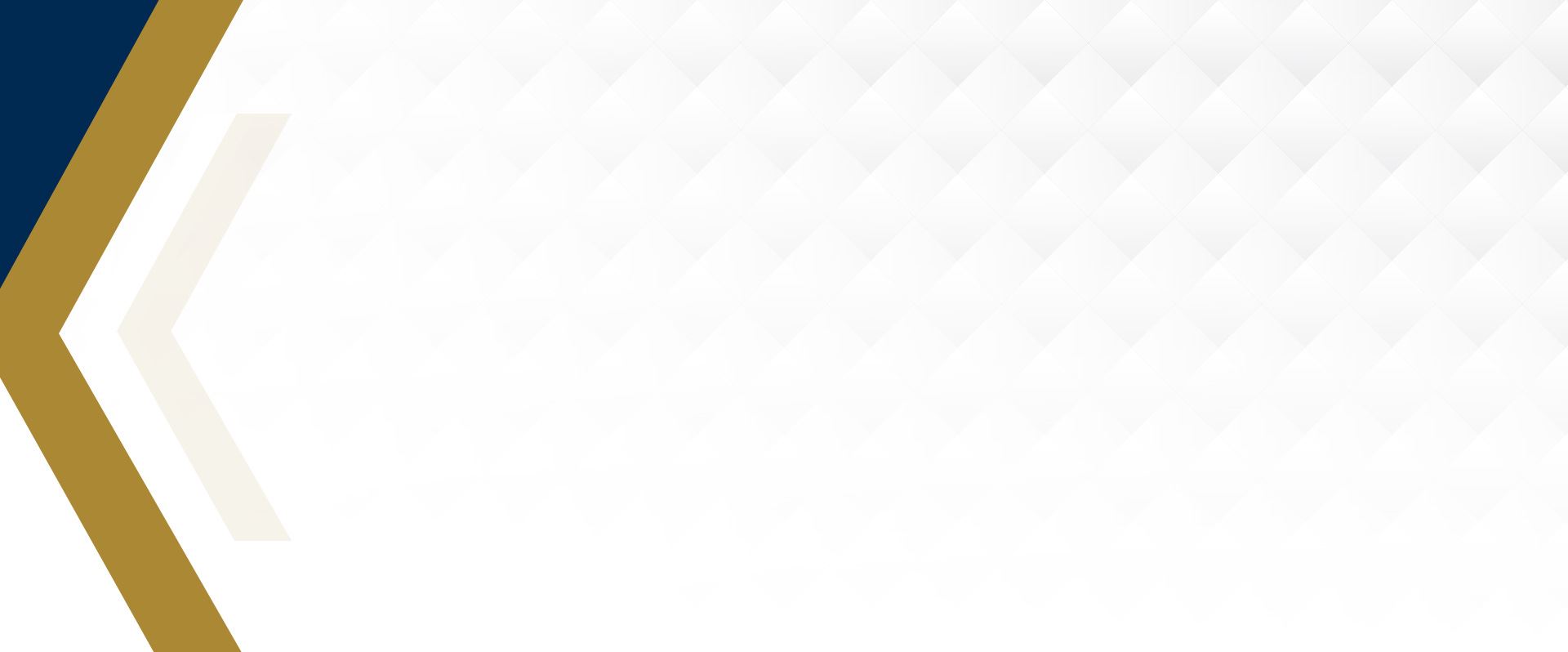 Estate Planning Made Clear
We know that estate planning can feel overwhelming or intimidating at times, and we strive to make the planning process as simple and transparent as possible. Our lawyers will explain the advanced planning options and tools available to address your concerns in everyday terms, so you not only know you have an effective estate plan, but you also will understand how the plan is designed to work.
At Guttman Law, we believe that the best way to create a great estate plan is to make sure that our clients understand their plans and feel comfortable reaching out to us if they're ever worried, confused, or just have questions for our team.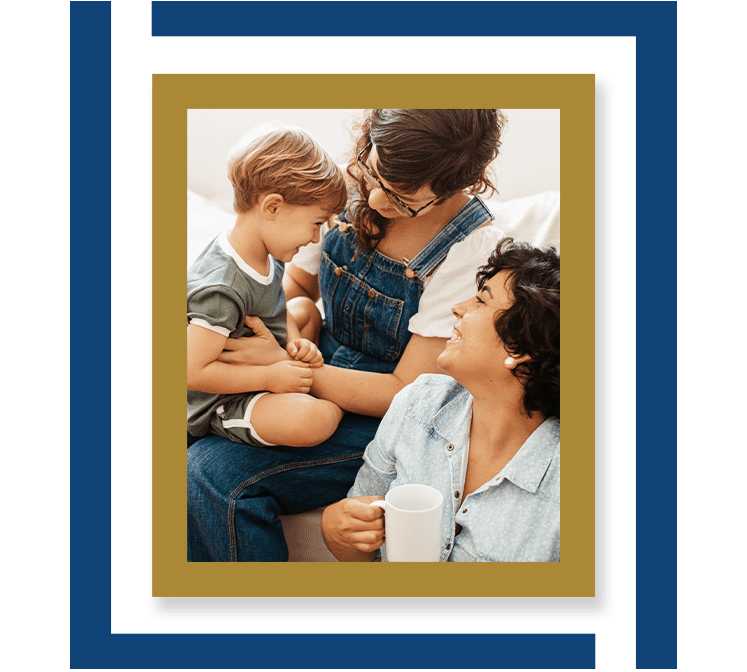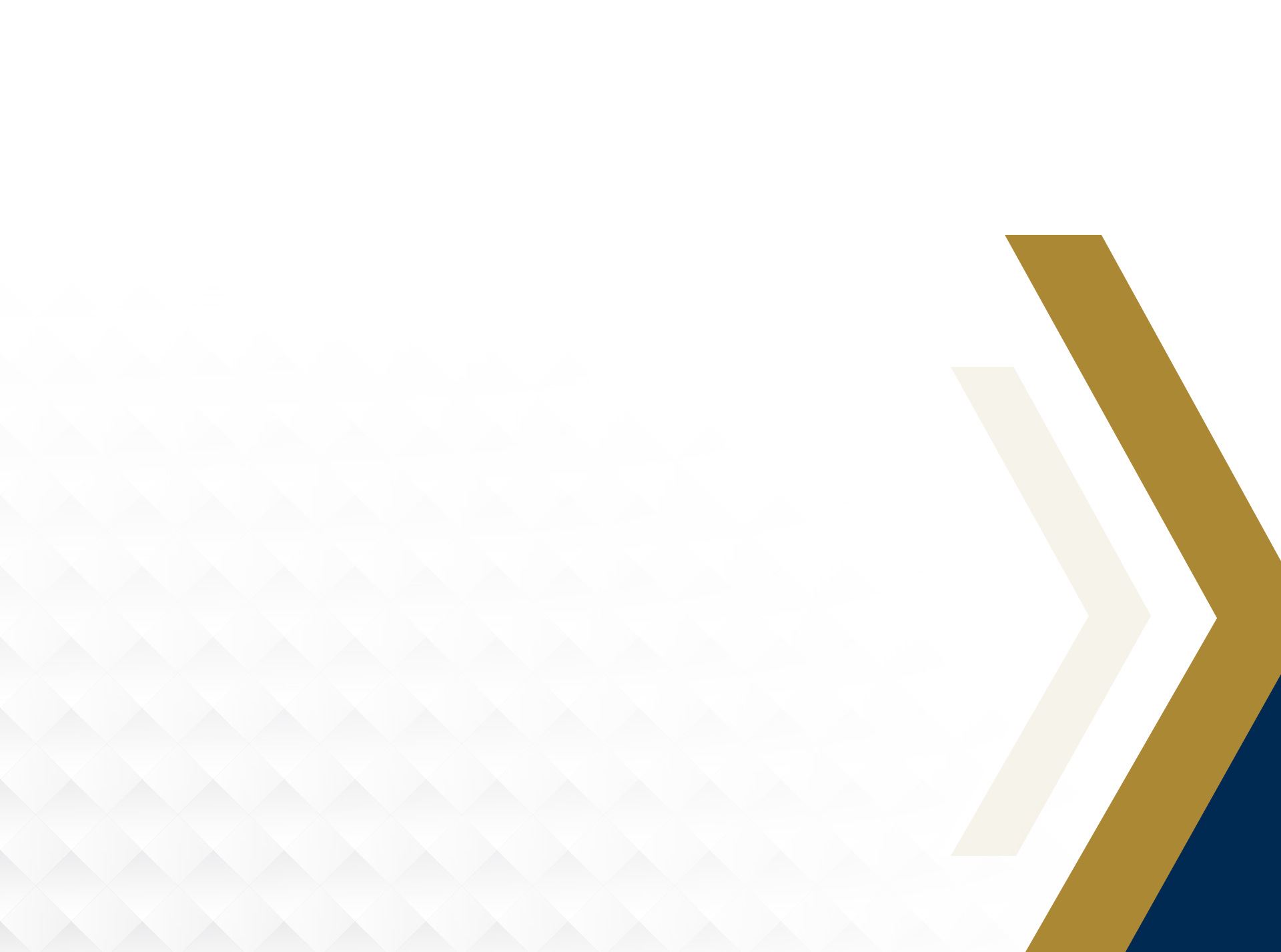 Education & Communication
Through our review and final signing process, attorneys Matt Guttman and Jamie Reff-Wagner walk each client through their estate plan piece by piece to make sure they understand how the plan is designed to function.
We welcome our clients to call our firm to ask questions and check-in as needed. Unlike many firms, we don't charge for client phone calls related to their estate plans, because we don't want our clients to hesitate to call us when they're concerned. We also encourage our clients to schedule complimentary periodic review meetings to refresh their memories and invite their loved ones to meet our team and learn about the estate plan they may later help to execute.
Our Goal
At Guttman Law, our goal is to help Minnesotans create properly designed estate plans that protect their loved ones, manage their assets, and help avoid conflict and frustration in the event of incapacity or death. We strive to create an open line of communication so our clients understand their plans, share their plans with trusted loved ones or advisors, and review their plans periodically to verify their wishes will be carried out exactly as they desire.
To schedule a free consultation, contact us online or call (612) 324-4055.
Why clients continuously choose us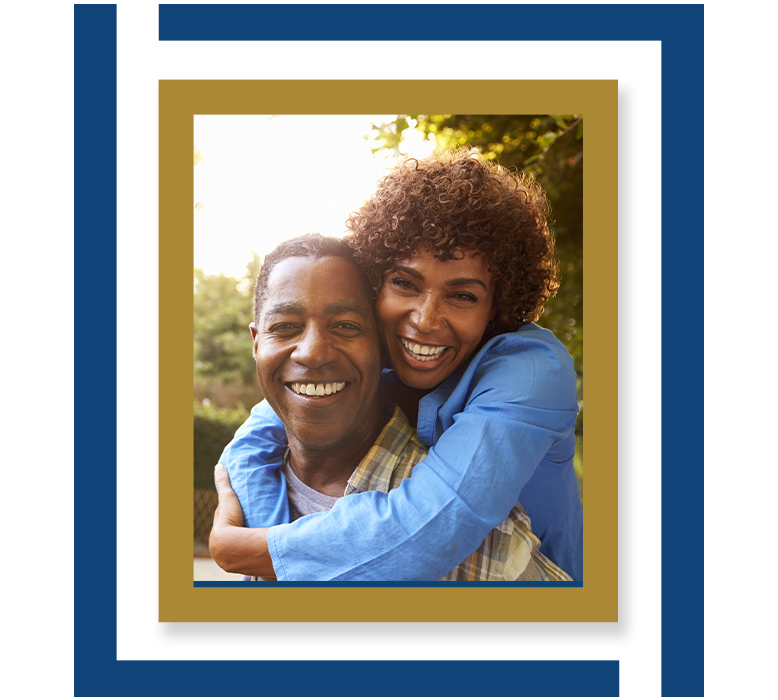 He knew what I needed, understood my problems, and gave me sage advice. - Ellen H.

His expertise is greatly appreciated. - Mollie B.

Jamie did a great job explaining everything to us thoroughly so we felt very comfortable with our decisions. - Caitlin B.

From the beginning, Matthew Guttman has put our interests first. - Joan

Matt Guttman and his team provided the most extensive and full-service estate planning that I could find.

I would highly recommend Guttman Law to all my colleagues, friends, family and clients for their estate planning and probate needs.

" - Charles S.