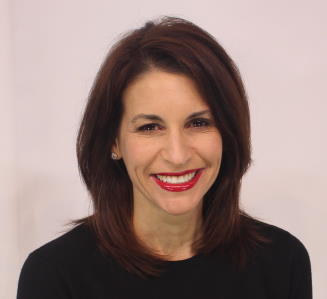 As Heard on WCCO Radio with Jordana Green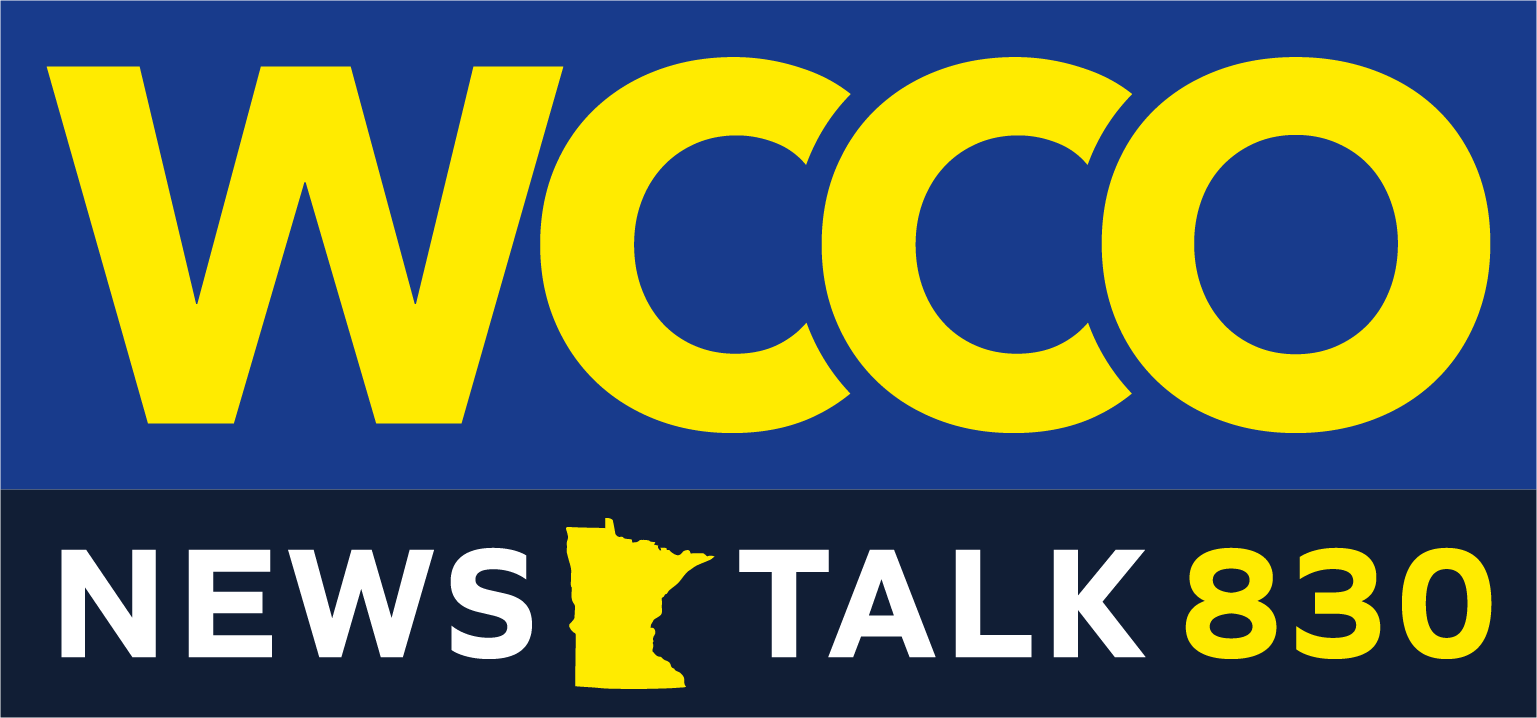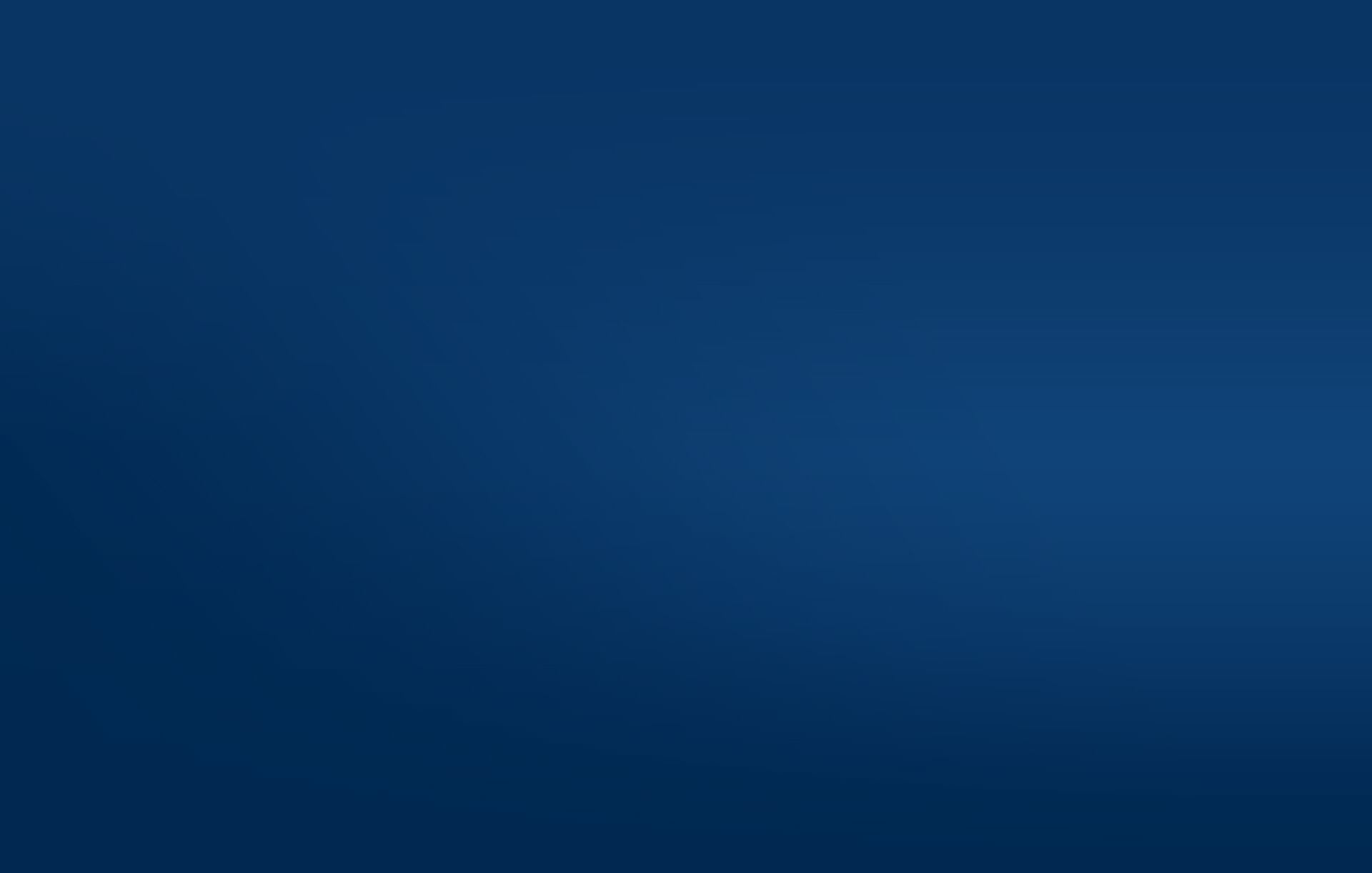 Wills, Living Trusts & Probate Solutions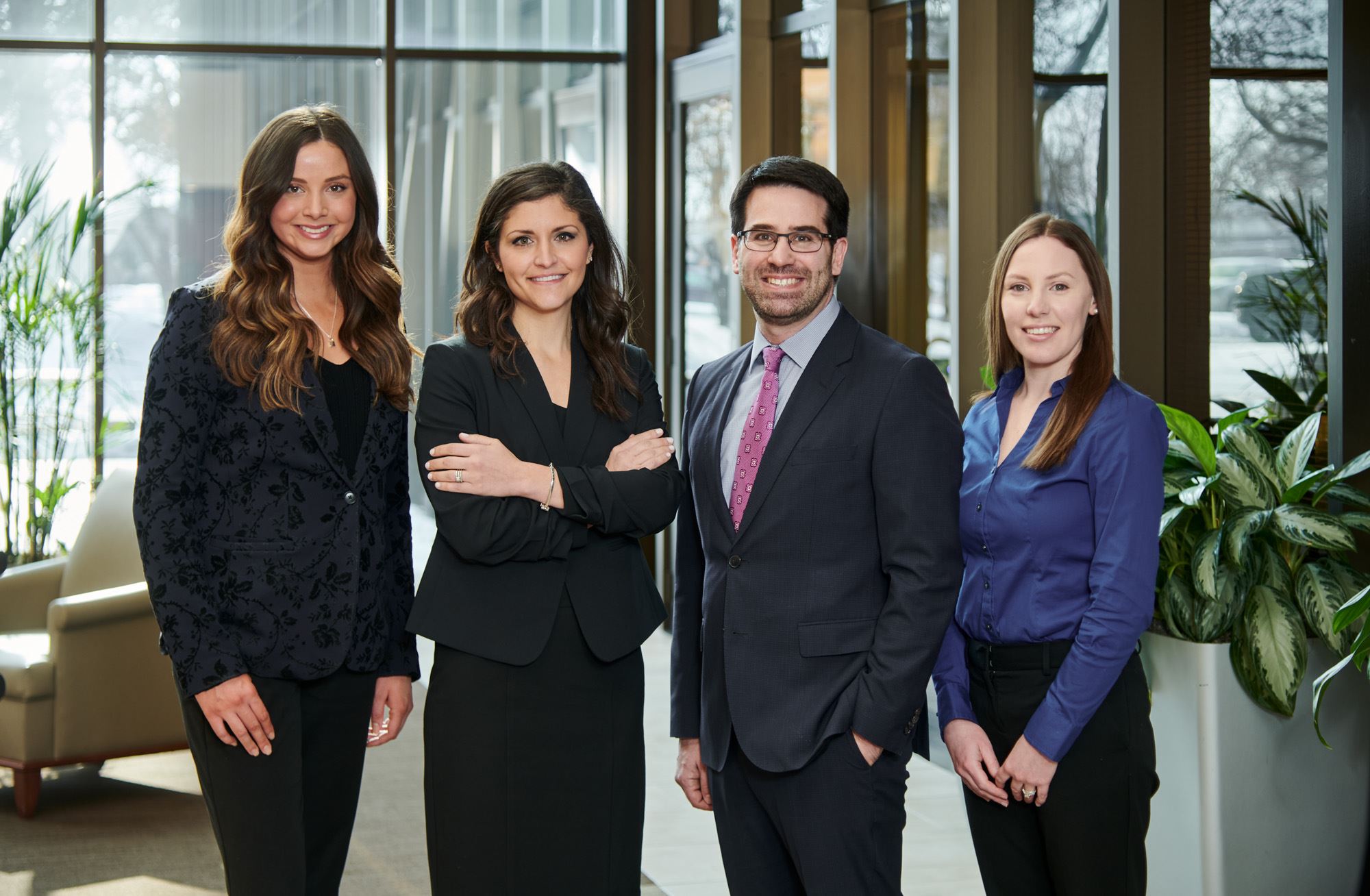 When it comes to estate planning and estate administration, every individual and family has different needs. One size does not fit all, so our team at Guttman Law offers a personalized approach in every case we handle. At Guttman Law, protecting your loved ones and your legacy or navigating the aftermath of a personal loss all starts with a free consultation.
Learn More About Guttman Law
Just fill out the contact form below to request a complimentary initial consultation, and a member of our team will contact you to coordinate a meeting.
During a complimentary Zoom, in-person or phone consultation with a Guttman Law attorney you will have the opportunity to discuss:
Your unique estate planning (wills, living trusts and incapacity planning) and estate administration (probate and estate settlement) related questions, concerns, and goals.
Custom planning strategies available to achieve your goals.
The cost and timeline to complete your ideal estate plan.
Strategies to protect your loved ones from losing their inheritance to lawsuits, divorce, bankruptcy or creditors.
Tools to help your loved ones avoid the costs and delays of having to go through Probate to settle your estate.
And much more! Guttman Law on WCCO Radio
Matt Guttman Answers Your Estate Planning Questions with Jordana Green
Our Approach Is Highly Personalized

We take the time to understand the complexities of your situation and develop an individualized approach.

Our Goal Is To Educate Clients

We seek to not only provide a service to our clients but to educate them every step of the way.

Our Priority Is Helping Clients Navigate Every Step of the Process

We are here to support our clients throughout their estate planning journey.